GI Value of 7 and 40% fewer calories than sugar.
Promotes healthy teeth by creating an alkaline environment.
Low GI value contributes to lower blood sugar.
Sustainably sourced from birch and beech wood.
Low-Sugar Spring Inspiration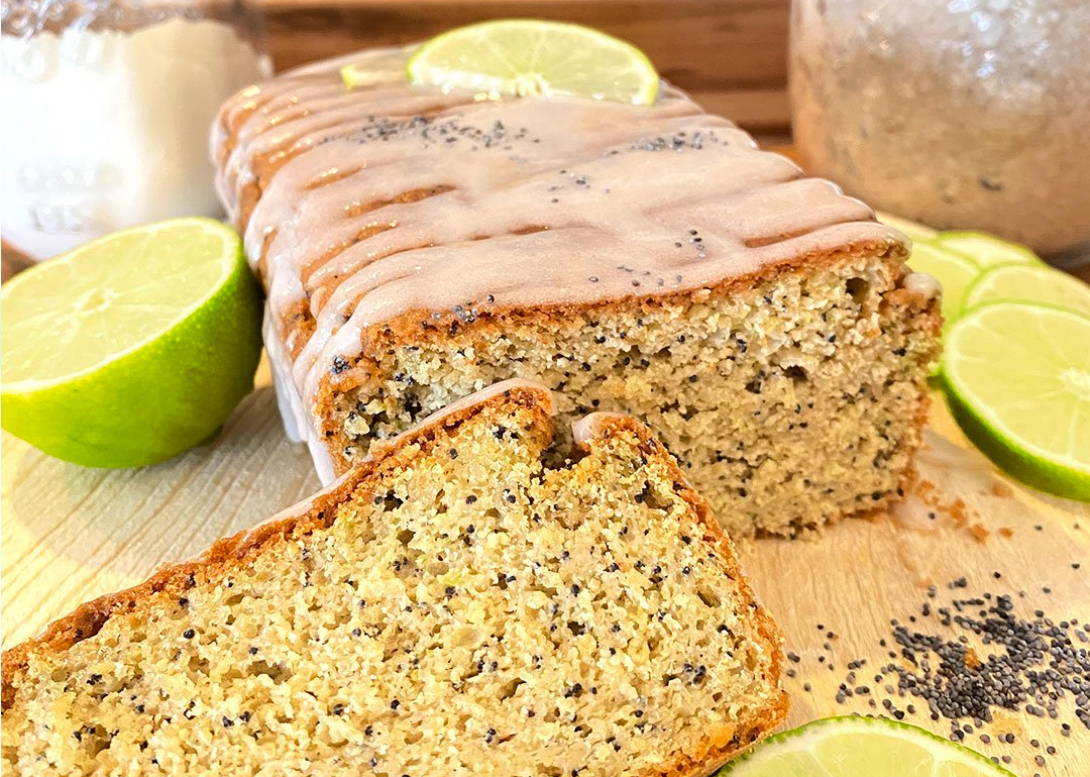 Phil's Poppy Seed & Lime Drizzle Cake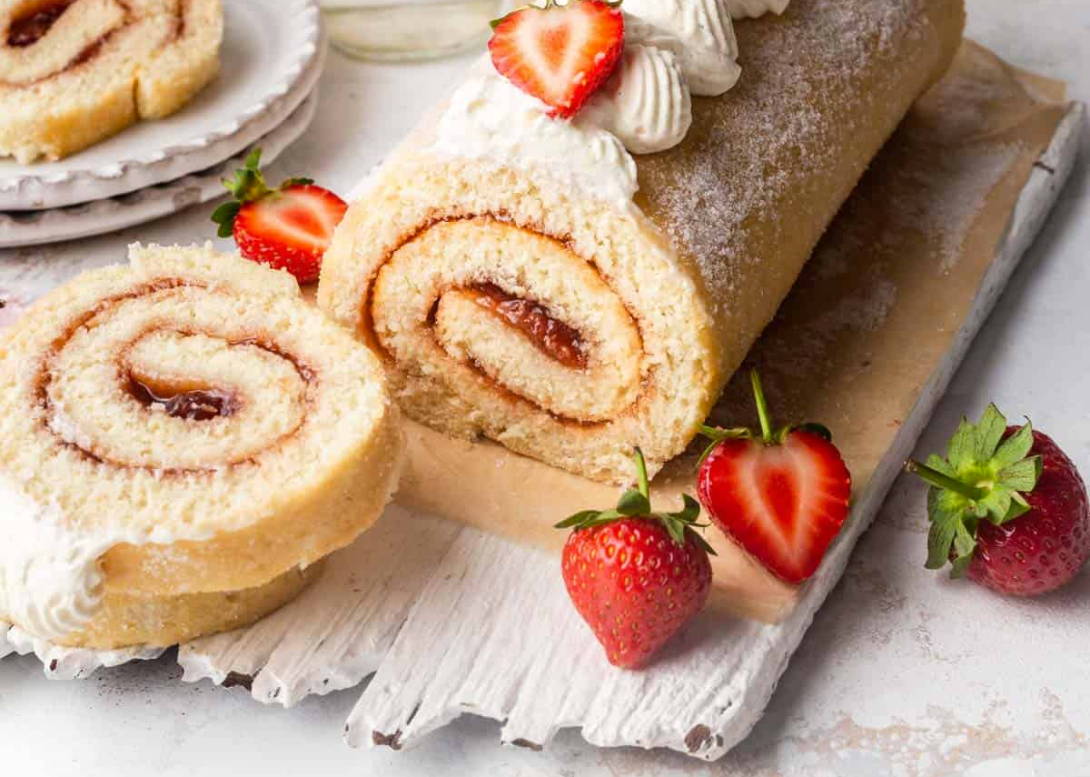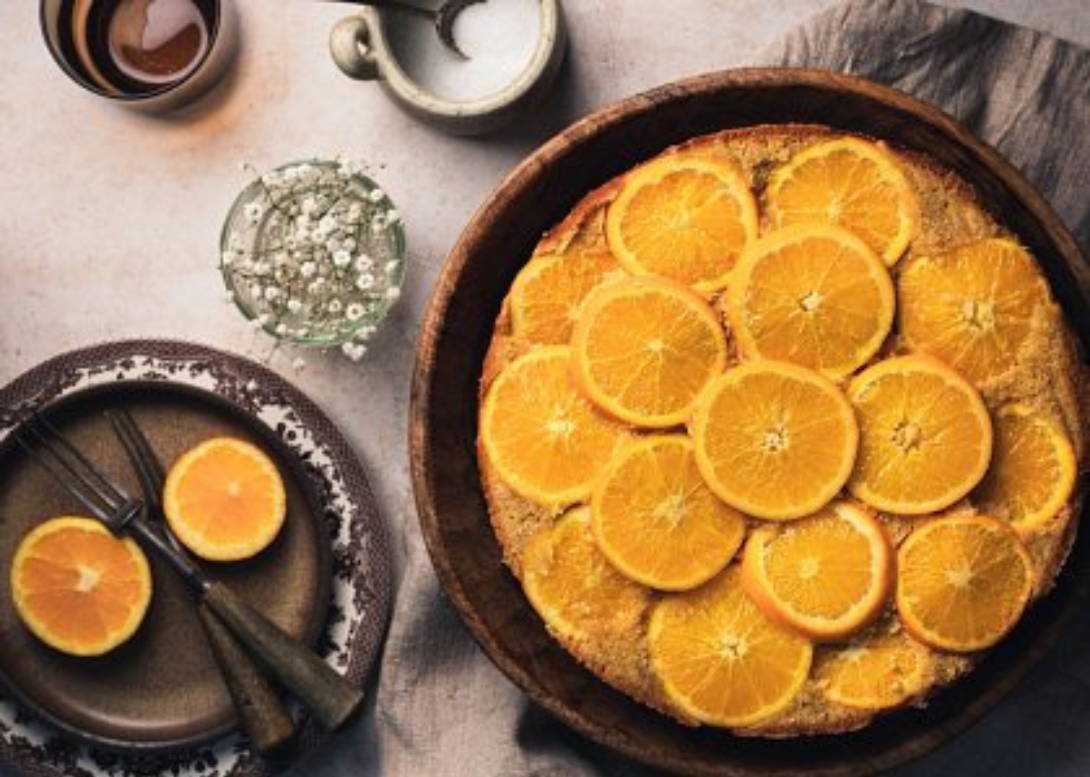 Orange & Coconut Upside Down Cake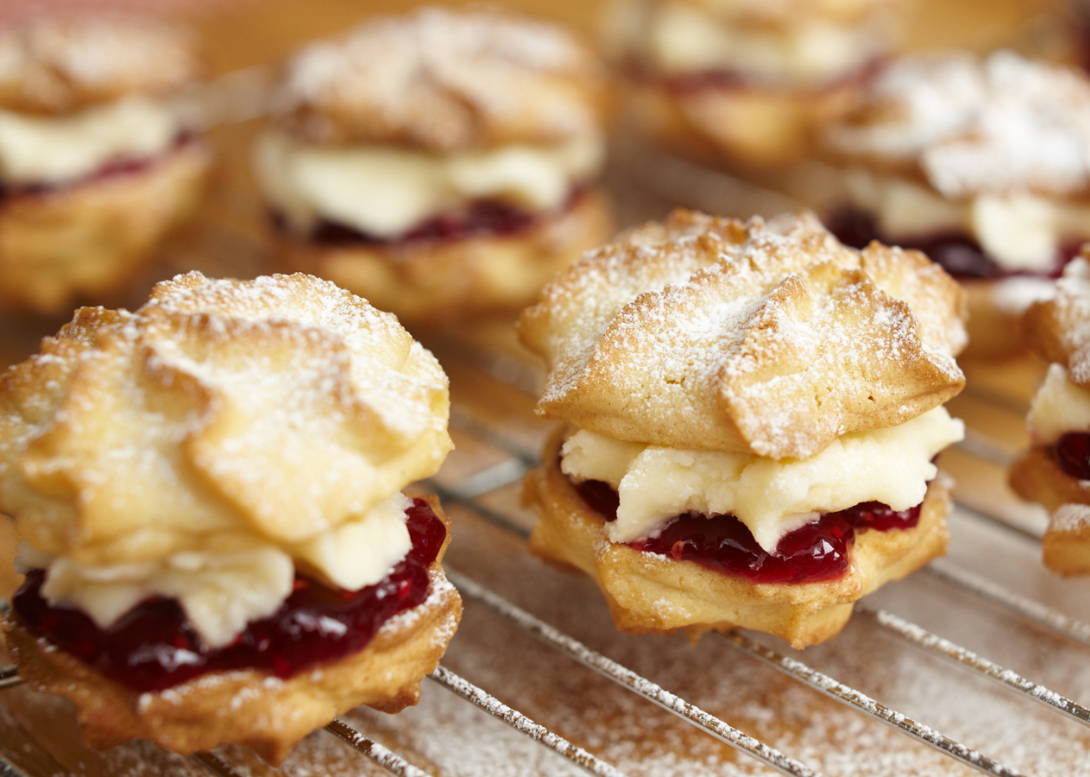 What is Total Sweet Xylitol?
Total Sweet is a natural sugar alternative whose sole ingredient is xylitol. Xylitol is a sugar alternative, which looks, tastes and feels just like sugar, but has some surprising health benefits. Xylitol is totally natural and, in the case of Total Sweet, made from sustainable European birch and beech wood. It has 40% less calories than sugar, less than half the 'available' carbohydrates, a GI value of just 7 and actively promotes healthy teeth – making it ideal for dieters, those with diabetes and anyone looking to cut down on the amount of sugar in their lives.