Expert Opinion

Over the last few years Total Sweet Xylitol has become a household name and this has in no small part been down to the hard work of the people below. We'd like to take this opportunity to thank them for all their hard work and encourage you to visit their websites…
Sunny runs one of the UK's most celebrated fitness and weight loss boot camps.
What Sunny says about Total Sweet: "We teach people that you can lose weight whilst still eating great tasting food; Total Sweet is a perfect example of an ingredient that allows people to do just that."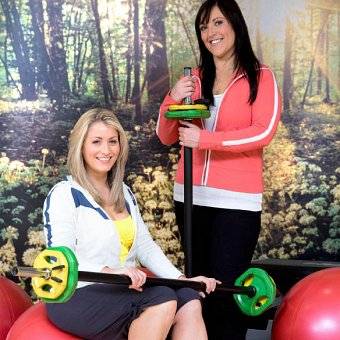 Michelin starred chef & Fine Dining Academy Director.
What Chris says about xylitol: "If you're trying to eat healthily, but still want to enjoy sweet foods then Total Sweet really is a must."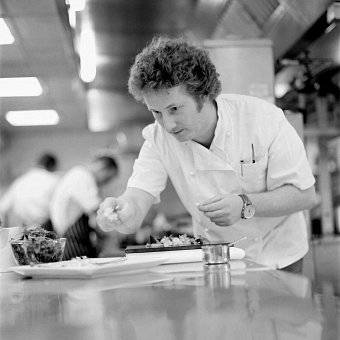 Director of the award winning Nutrition Clinic and leading expert on insulin disorders.
What Antony says about xylitol: "Total Sweet is a wonderful alternative to sugar because it is low carb and low glycaemic, making it ideal for dieters, diabetics and those looking to avoid sugar and artificial sweeteners."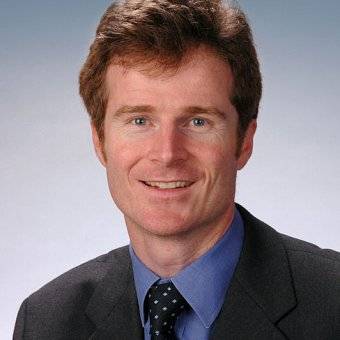 Leading nutritional chef and author.
What Fiona says about xylitol: "I use xylitol both at home and in the low GL recipes within my cookbooks. It is a brilliant way to enjoy favourite treats without upsetting blood sugar balance. I also find that it is the best performing sweetener in terms of taste, texture and ease of use, being a simple one to one substitution for standard sugar."
Medical Director of Allergy Medical UK.
What Dr Econs says about xylitol: "Healthy living and longevity are now firmly linked with sugar-free diets. I recommend xylitol, as the ideal natural sugar substitute". "Xylitol's proven benefits for healthy teeth are great, but its role in healthy diets without sugar is greater."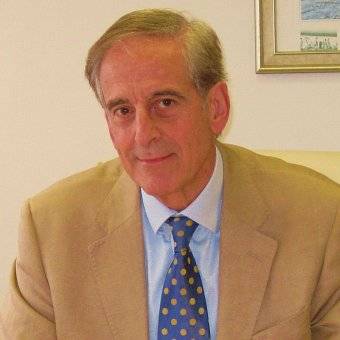 Dental hygienist and owner of dentalvillage.co.uk and medicalvillage.co.uk
What Dave says about xylitol: "Xylitol is possibly one of the most under-rated prevention measures in the fight against tooth decay."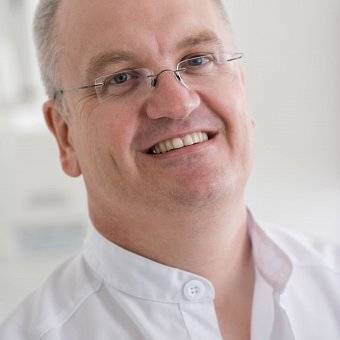 Author of 'Cakes From The Tooth Fairy' and other top cook books.
What Sue says about xylitol: "It is so easy to swap sugar for Total Sweet in your recipes, there's no real excuse not to cook with it."
What Gary Rhodes (chef, restaurateur, celebrity and author) says about 'Cakes From The Tooth Fairy': "Reading this book inspired in me a hunger to cook and nibble amongst the many sweet fancies presented. It is even more of a pleasure to read how xylitol creates a sweet bite we can all enjoy, without having to fear the damage normally done to our teeth through over-indulging in sugary delights."